West Bengal's real-estate developers are witnessing a 'slow revival in sales' after lockdown rules eased, a builders association has introduced a 'digital' campaign to woo buyers, the industry sources confirmed on Wednesday.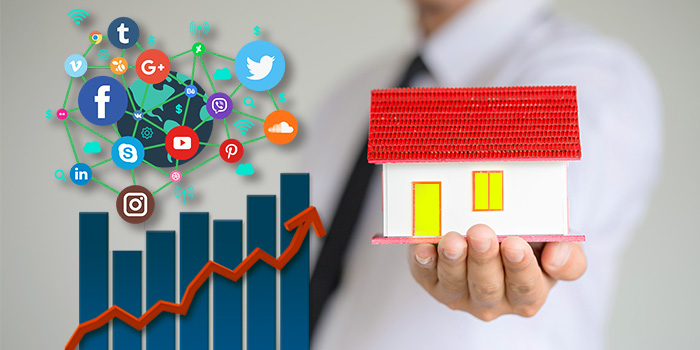 Developers recently claimed that nearly 2,100 [inventory] units, that remained unsold, have now been acquired by individuals, & there might be a 10-12% price jump for the new ones.
"There's an encouraging sign of a recovery since the unlock came into effect," said officials, (CREDAI) West Bengal, the apex real-estate body in the state.
The industry witnessed an uptick in the number of housing sales.
"After almost three months of lockdown, we're seeing the beginnings of a recovery in residential sales. Though we're yet to bounce back pre-COVID levels, the market appears to be 'stabilising' day by day," as per CREDAI West Bengal.
The West Bengal real-estate industry has equally hit hard by coronavirus crisis and developers had sold units 'either with no margins or at a loss on most of their projects', confirmed CREDAI West Bengal.
During the lockdown period, the introduction of "Only 16 Projects" as against 45 launches over the same time period in 2019, unfortunately, bears testimony of this trend. That will continue till Sept 2020, it added.