The pandemic has taken a heavy toll on the commercial real estate sector in general over the past 2 years. However, one sole segment, the warehousing market, has not only held its own, but seen burgeoning demand, powered by the e-commerce sector and third-party logistics growth.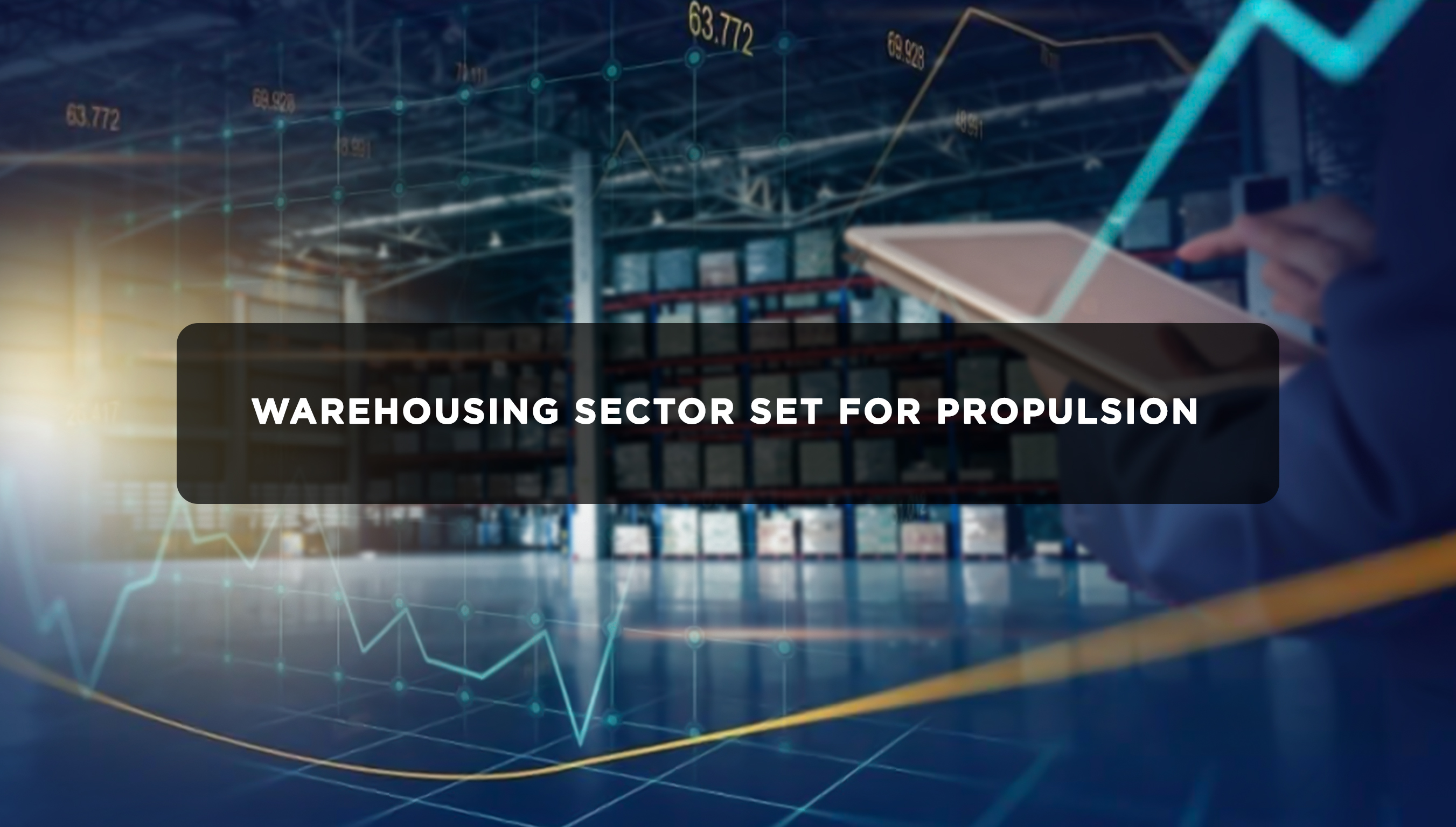 In fact, recent data from Pioneer Property shows that annual warehousing transactions across eight major cities in India (Mumbai, Delhi NCR, Bengaluru, Pune, Kolkata, Hyderabad, Chennai and Ahmedabad) are expected to grow at a CAGR of 21% to 78 million sq ft over the next five years. Market watchers predict speed and technology will be key for occupiers, even as e-commerce is set to drive growth in this segment, jacking up its contribution to the cumulative warehousing transactions to 36% in the financial year 2022-23 from 31% in FY 2020-21.

Riding this crest, investors have come flocking in since last year. In the second quarter of last year itself, the Indian warehousing segment has seen an injection of Rs 5,500 crore from investors. Major players like Blackstone have bet big on this segment, pumping in $700 million into a deal with Embassy Industrial Parks. Landmark Capital has also launched its Landmark Warehousing and Logistics Fund, with a target corpus of Rs 500-crore scope. Earlier, Welspun One Logistics Park had introduced another Rs 500-crore alternative investment fund (a privately pooled investment vehicle).

Clearly such blue-chip funds like Landmark and Blackstone have pinned their faith on the Indian warehousing segment to grow big-time, thus infusing a welcome buoyancy in the market. The industry is confident that many more such big-ticket investments are in the pipeline, with Welspun alone hoping to pump in upwards of Rs 2000 crore to create a ballpark leasable area of 7-8 million sq ft by 2025 in high-growth markets like Mumbai, Pune, Bangalore, NCR, Chennai, Kolkata, Lucknow, etc.

Underlining this fresh energy, the Indian warehousing market is slated to grow at 35-40% annually, according to a PwC report. Still, the market, which is highly fragmented, has miles to go before it can close the gap with mature markets like the US, the UK and China. So this new-found confidence shown in Indian warehousing by big investment firms is the propulsion this sector needs to really take off and be counted in the global scenario.

This exponential growth is largely driven by e-commerce and online shopping, which has gained rapid currency during the pandemic, fueling the demand for better supply-chain logistics and storage space. Technology and automation will play a game-changing role in this impending boom, managing every aspect, from inventory management to safety and security to processing orders – the entire warehousing business ecosystem.

A Praxis Global Alliance study predicts e-commerce and retail to catalyze even more propulsive growth in Grade A and Grade B warehouses across India in the period leading up to FY 25, with Tier 2 and 3 cities like Coimbatore, Guwahati, Bhubaneswar, Patna, Ludhiana, Surat, etc also contributing to the momentum, riding on the e-commerce and third-party logistics waves. We expect leasing activities to reach new highs, with warehouse leasing set to break the 120 million sq ft barrier in the next three years.